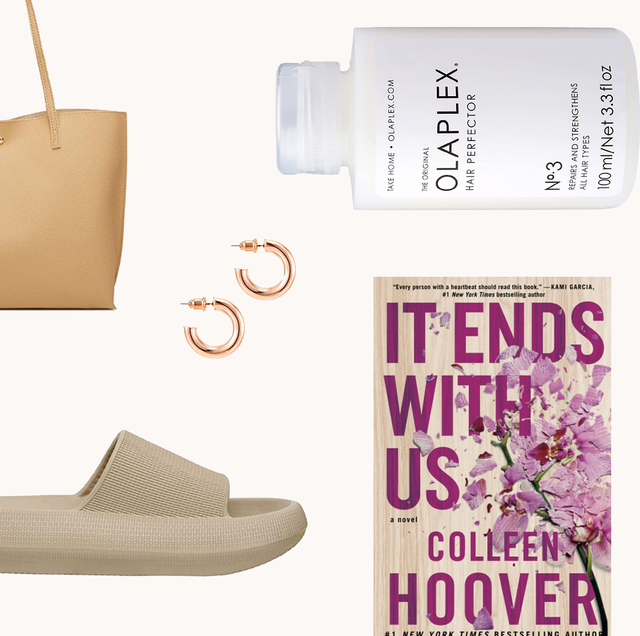 Courtesy
FYI, Amazon carries over 12 million (yes, million) different products. And yet, you're simply expected to know which of said items are worth purchasing on a daily basis. (Hi, decision-making anxiety!) While you could look to influencers or ask your friends about their fave scores from the site, there's a better, more efficient way to uncover what Amazon has to offer: taking a peek at their best-sellers.
It sounds so ridiculously simple. Of course, you'd want to know what customers buy most often! But for some reason, it feels less intuitive than purchasing the random kitchen gadgets you saw on TikTok at 3 a.m. one time. Perhaps it'd be helpful to just have a go-to list of best-selling products on Amazon to aid you in your search for, well, anything. Even better if this guide is filled with picks that are low-key life-changing—like an epic pressure cooker or incredibly comfy leggings.
Wish granted, bb. Below, you'll find 62 must-have (and best-selling!) Amazon products that deserve a spot in your cart. Fair warning, though: You're gonna want everything.
—————————————————————————————————————————————————————————————————————————————————————————