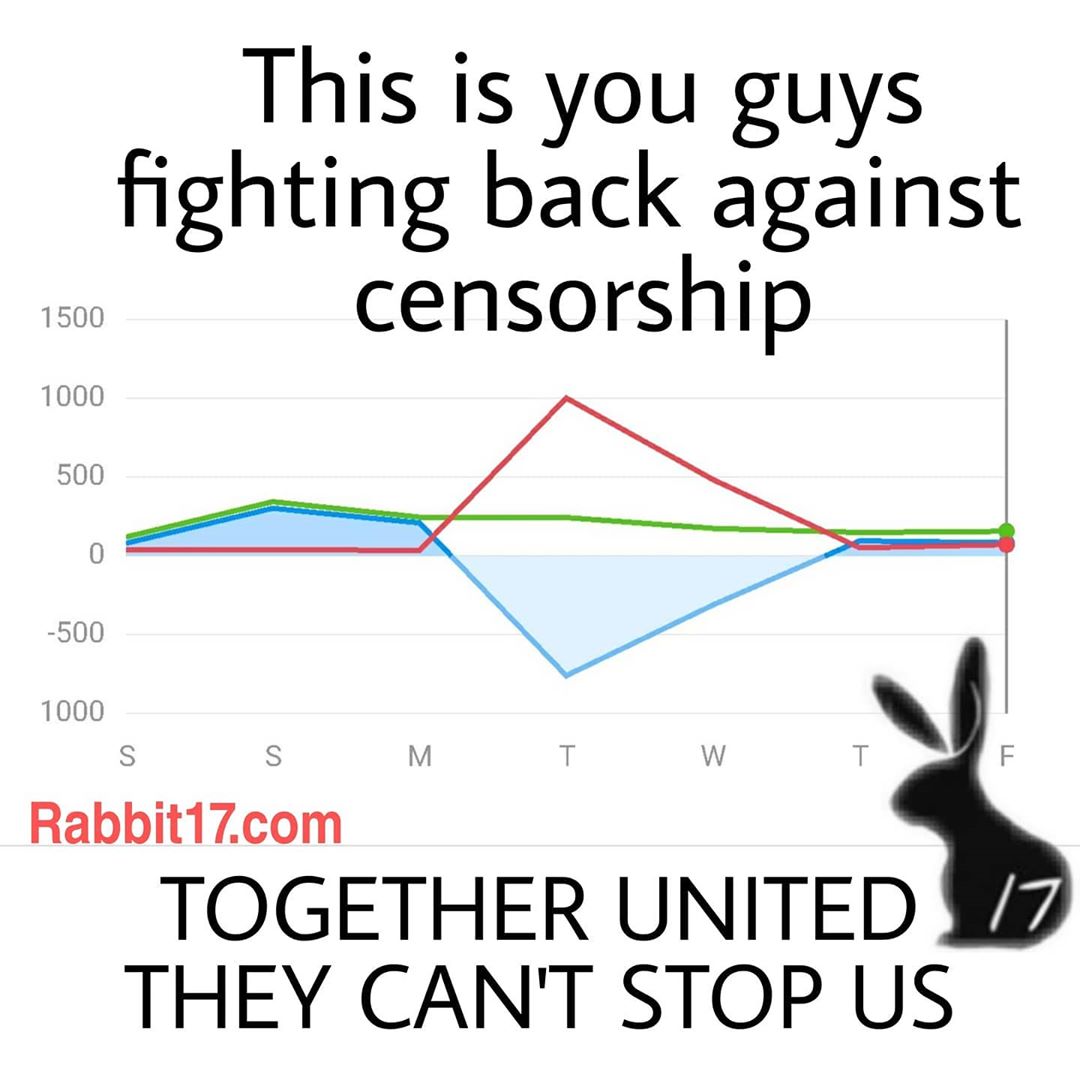 A special message to my gente following.
THANK YOU
Thank you for continuing to follow me despite the blatant censorship
I get messages everyday saying they have to dig for my account to find me.
Automatic unfollows and people being zucked just for sharing info.
I wanna say from the bottom of mi corazon I LOVE YALL AND APPRECIATE YALL. BECAUSE OF YOU – THE GREAT AWAKENING IS HAPPENING.
Its because you are doing ur part, sharing, reposting, and talking to your family.
Defending your freedom to think for yourself is PATRIOTIC AND BRAVE.
TOGETHER UNITED.
W W G 1 W G A
ONDE VAMOS UNIDOS – VAMOS TODOS