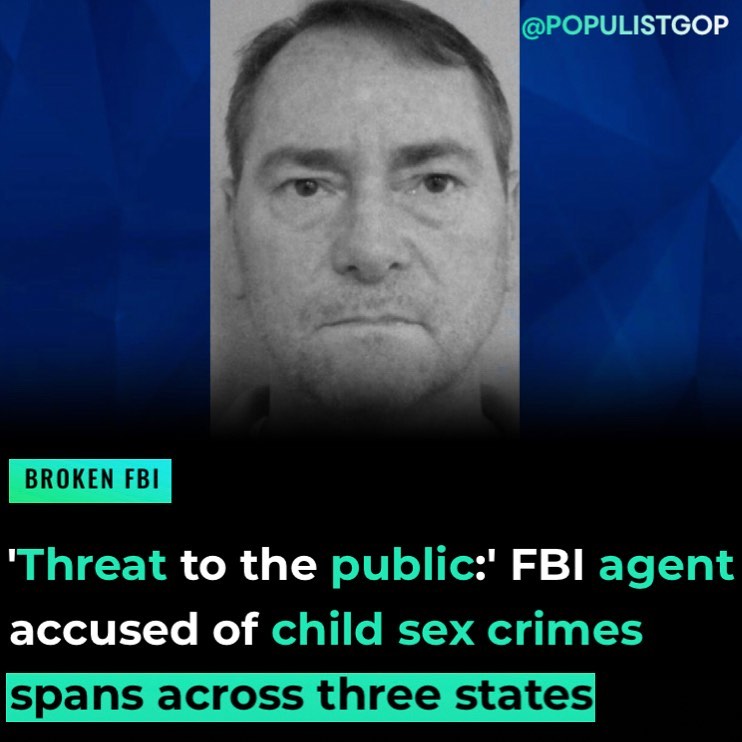 After a sprawling criminal investigation that started with a complaint about his behavior in Florida, a colonel in the U.S. Army Reserve and FBI special agent tasked with investigating crimes against children now faces sex crime charges of his own — involving juvenile and adult victims — in both Louisiana and Texas.
David Harris, 51, was arrested last month in Ascension Parish, where he lives. During a bond hearing July 1, the court declared him a "threat to the public at large" and ordered him held without bail. The decision came after an investigator testified that Harris had threatened two of his victims with violence in an apparent attempt to keep them quiet.
The allegations date back several years, overlapping with the successful law enforcement and military careers Harris pursued for decades, starting with his 1992 graduation from West Point. His most recent assignment for the FBI involved investigating crimes against children, including child pornography.
His own alleged crimes span three Southern states and involve a handful of victims, both children and adults, according to court records and law enforcement officials.
Harris was arrested in Ascension Parish on counts of indecent behavior with children under 13 and crimes against nature. He has an outstanding warrant in Orleans Parish for sexual battery and attempted third-degree rape and a warrant in East Baton Rouge for aggravated crimes against nature, indecent behavior with juveniles, obscenity and witness intimidation.
In Smith County, Texas, he faces charges of indecency with a child. Harris remains under investigation in Florida, but no warrant has been issued there.
Details about the allegations remain scarce because the Louisiana warrants were filed under seal, and Texas officials have not released theirs.
In the meantime, a transcript from the bond hearing reveals the scope of the ongoing investigation and new details about the case.
⬇️