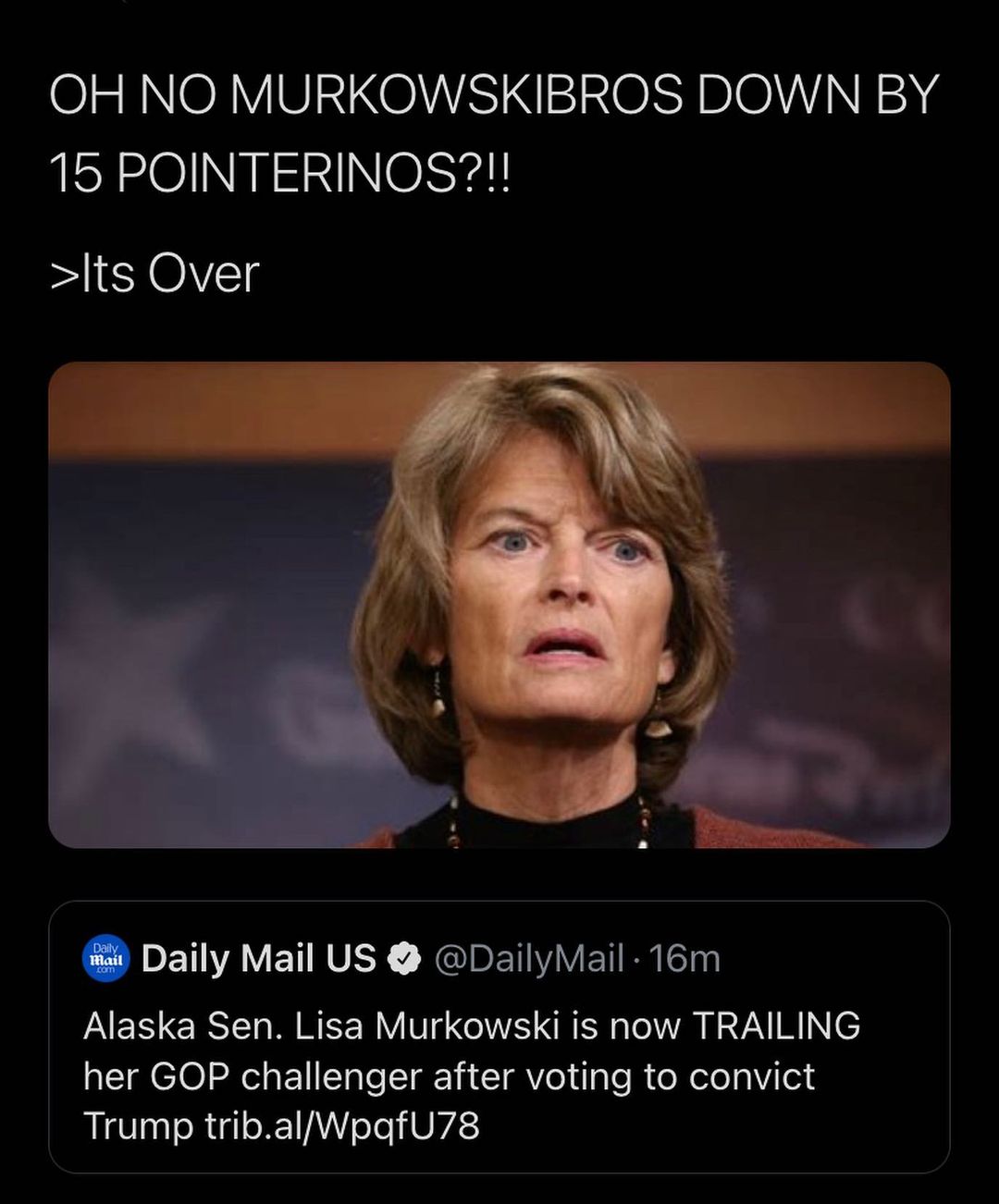 Bye Lisa.
Yahoo Answers will be shut down
forever on May 4th
I don't know about you, but these pop
up "clandestine" migrant processing
facilities look made for kids to me.
PICS: Biden Builds Another 90,000 sq
Ft Migrant Expedited Processing
Facility.
Customs and Border
Protection added a
90,000 migrant
processing facility in
Texas.
NEW: Democrat mayor of Palm Beach
County says 60 Minutes' report on
Gov. DeSantis "was not just based on
bad information it was intentionally
false"
He also said that he offered to refute
their claims, but "60 Minutes declined"