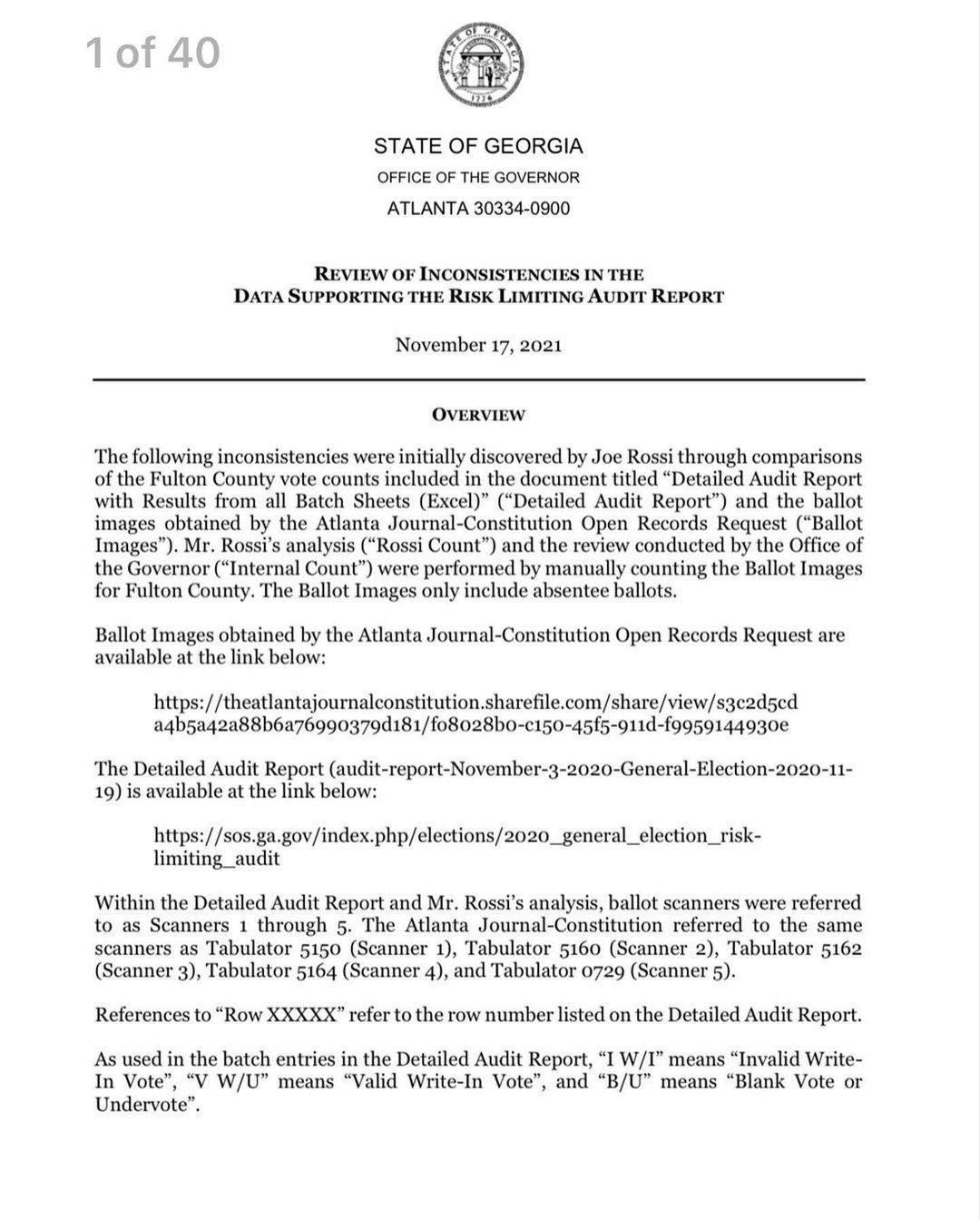 RP via: @christina_bobb
All of the batches of ballots in Georgia that were "accidentally duplicated" are batches strongly favoring Bidan.
Some even are 100% Bidan votes (statistically possible?). Look at these tables and tell me you believe this was an accident.
Yet, Kemp, a REPUBLICAN, wants you to believe there was nothing by wrong with the 2020 election.