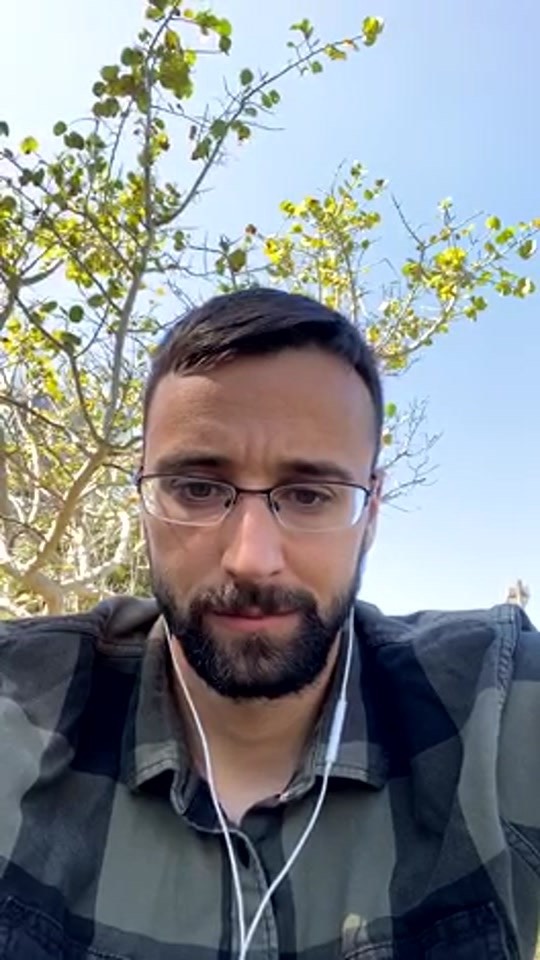 Amazing conversations talking about the moon, stars, astrology, cosmology, the astomphere, moon landing etc!
Also what do you guys think about my girlfriend and i building a van and traveling the country to continue @_meetingoftheminds! Is this something you guys want?!
Thank you as always for your time, energy and love.