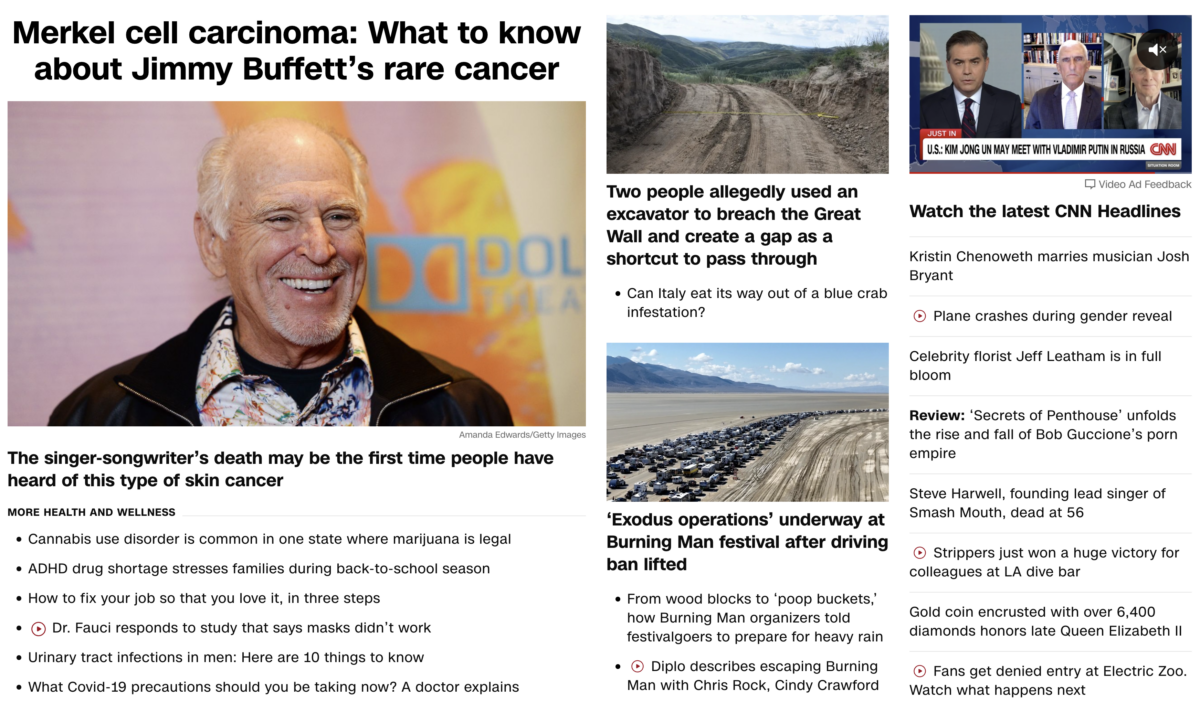 Jimmy Buffet died at age 76.
Recall when the 76ers got their 247th win in the big ritual over Boston on the Illuminati's 247th birthday, May 1, 2023. Of course, the Illuminati was founded in '76 (1776).
My guess is this is going to become very common in a lot of people with this news being front and enter, September 4, 2023, the 247th day of the year.
September 4 also leaves 118 days in the year.
Cancer = 118
Death = 118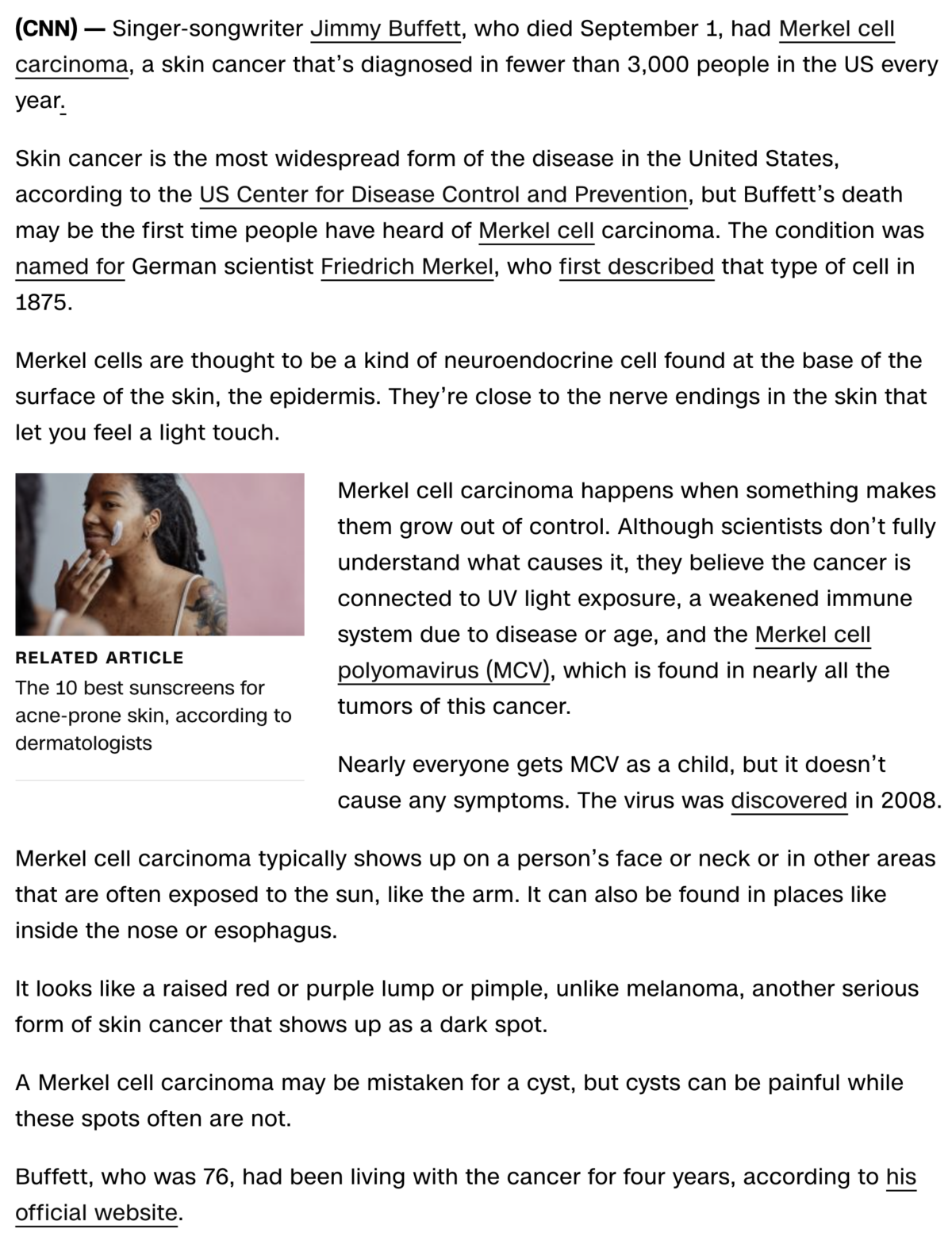 https://www.cnn.com/2023/09/04/health/jimmy-buffett-rare-merkel-cell-carcinoma/index.html
The Illuminati was founded 64 days before the United States.
Merkel = 64 (Chess)