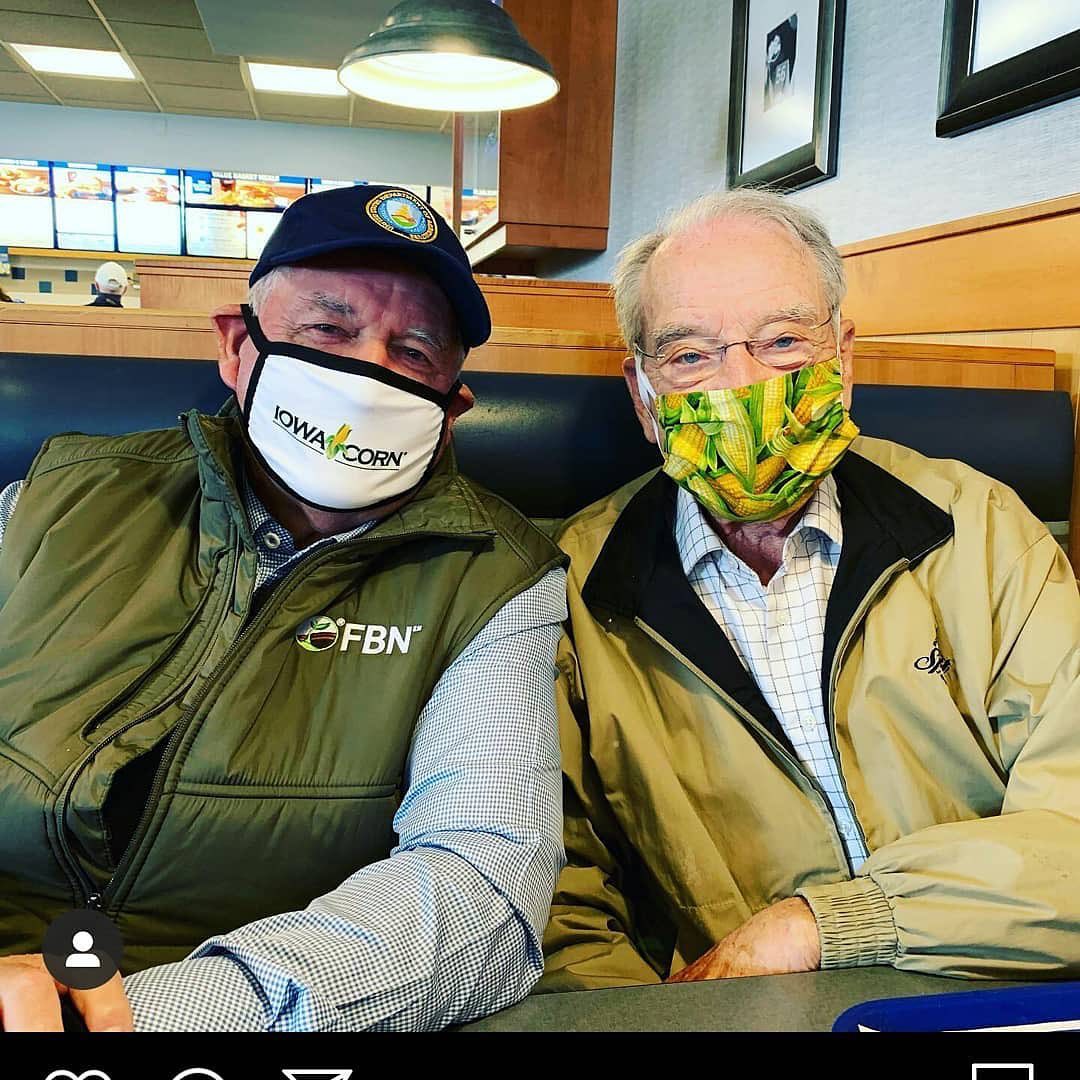 But spector Ink is ethanol based
CORN OIL, and it is invisible. What
if the National Guard is inspecting
ballots with infra red or UV vision!
Black Ink vs. Corn Ink
Spector Ink is ethanol based (CORN) ink.
Invisible ink that can only be seen with night
vision. Is the military inspecting ballots with
infer red night vision for an invisible wet mark
on all official 2020 election ballots?
Was the ripe for harvesting?
It is now.
93
🌽 🌽 🌽 This is getting good.
Repost from great account to follow: @liberteemom
Repost from great account to follow: @liberteemom