Who is president Macron?
by Is-Rael Landes 12/3/18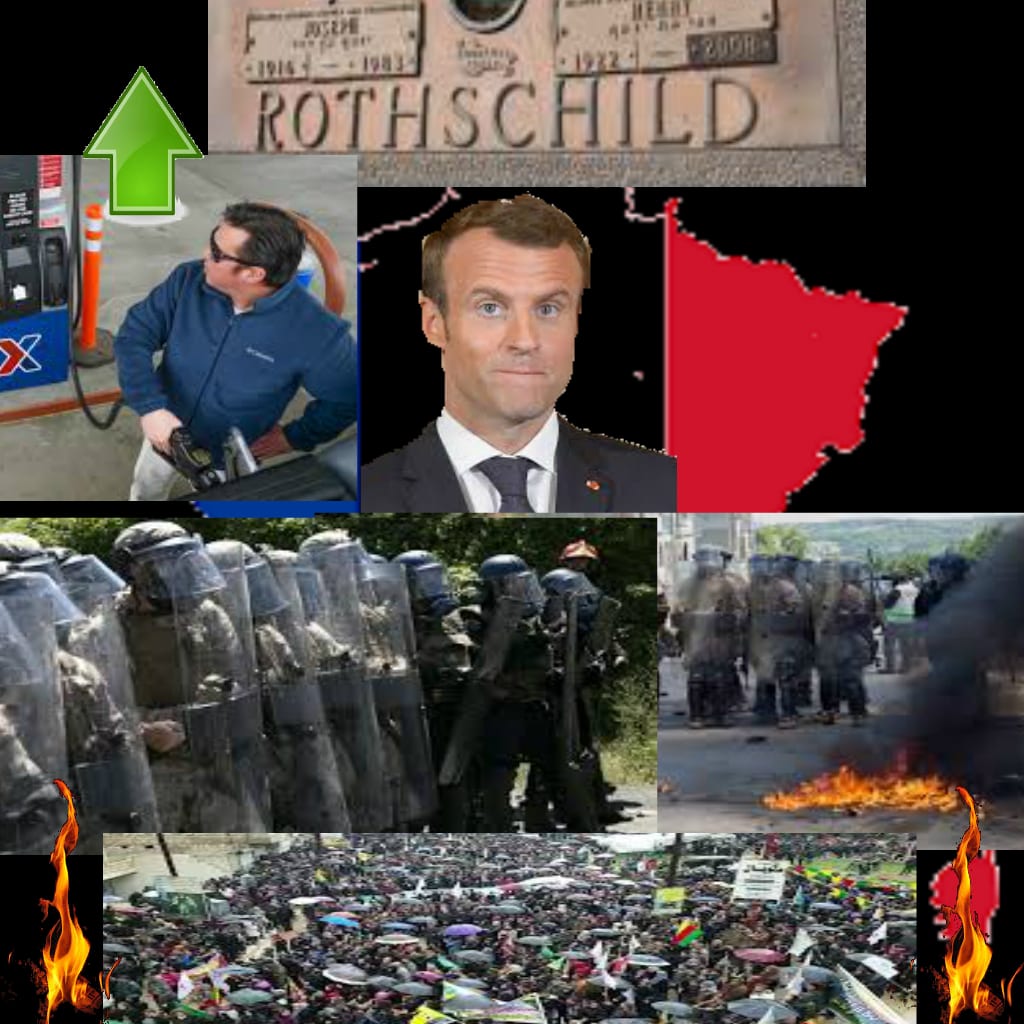 French President Macron, who formerly worked as an investment banker for the Rothschild at Banque Rothschild has declined in popularity among the citizens of France. Riots have broken out in France in protest of the many policies Macron has shown support for.  SEE VIDEO BELOW
See raw footage of protest here:
See full report of issues here:
I think we can all take a lesson on how to not run a country from globalist president Macron, as he is compliant with the uproar in France, and taking no action to address the citizens disapproval with his policies.