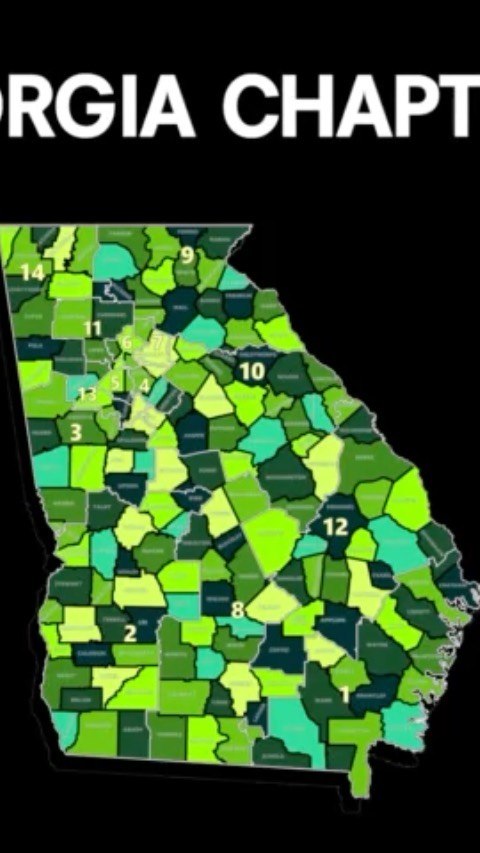 Georgia Subtracted 42,173 Votes From Trump And Adjudicated More Than 106,000 Ballots
In Fulton County, more than 150 precincts voted 90% or more for Biden. In the statewide race that was decided by less than 13,000 votes these 150 Fulton precincts accounted for 152,000 Biden votes.
"We've scanned 113,130. We've adjudicated 106,000." – Richard Barron (Fulton County Election Director)
"…duplication of the ballots were done by election office employees in a separate location without any oversight of a voter review panel." – Marci McCarthy (Dekalb Vote Review Panelist)
In 94 precincts in Dekalb County, it is statistically impossible to have 9 out of 10 voters voting for Joe Biden.
Trump has 30,000 votes subtracted in Doge, Dougherty, and Putnam.
In Bibb County, 12,173 votes were subtracted from Trump and 12,173 votes were added to Biden.
Video:
https://rumble.com/vjt2yv-georgia-subtracted-42173-votes-from-trump-and-adjudicated-more-than-106000-.html
@KanekoaTheGreat