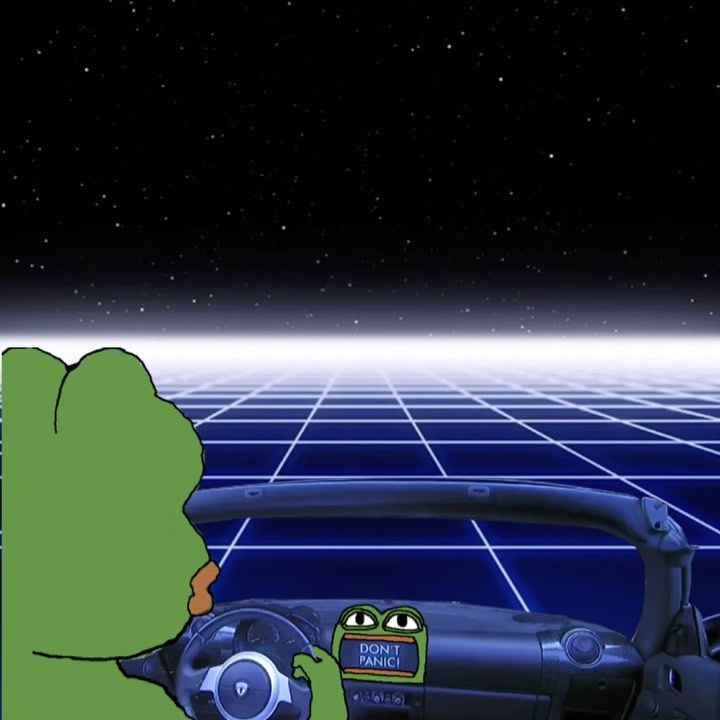 Goodnight frens, sleb well.
Proverbs 3:5 – Trust in the LORD with all thine heart; and lean not unto thine own understanding.
1 Corinthians 2:5 – That your faith should not stand in the wisdom of men, but in the power of God.
Hebrews 11:1 – Now faith is the substance of things hoped for, the evidence of things not seen.