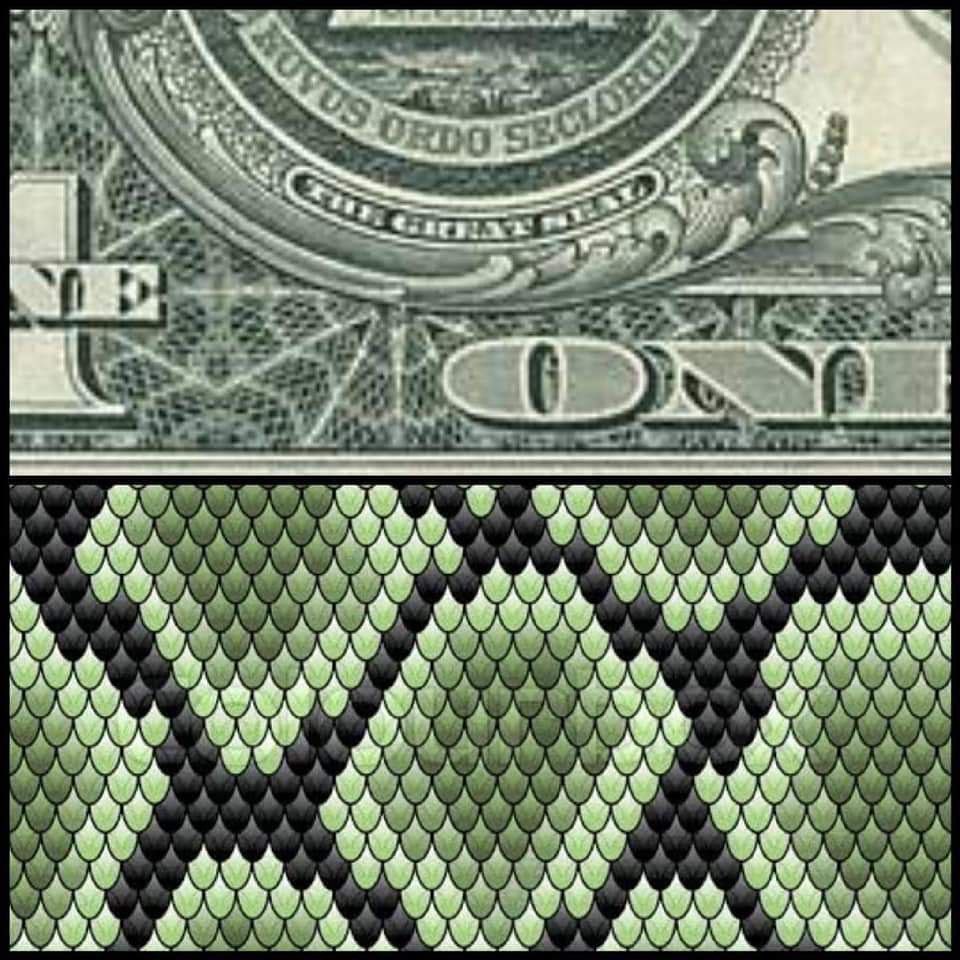 I can't unsee this now!! (I HATE Snakes! Like I would be dead of a heart attack before one could bite Me😂)The following is from an international channel on telegram ::
What's going on?
🔺 The Australian Senate bans the teaching of critical racial theory in the nation's schools.
🔺 BMX freestyle competitor, transgender Chelsea Wolfe has qualified as the alternate U.S. representative for the Tokyo Summer Olympics.
"My goal is to win the Olympics so I can burn the U.S. flag on the podium," Wolfe wrote on Facebook last year, referring to an article about the Trump administration's stance on transgender girls in track and field.
🔺 It has come to light that the national "Election Crisis Task Force" not only interfered in the Arizona Senate audit of Maricopa County. This "Task Force" was also present in the election in Fulton County, Georgia. The group's involvement in the
elections in other states.
🔺 Former MEP Nigel Farage assesses Joe Biden's speech at the G7: "He spent most of the conference smirking stupidly … I'm not sure he even knew he was in the UK."
🔺 A security guard in the Michigan governor's office stated that Mrs. Whitmer could not take THOUSANDS of affidavits demanding a forensic examination because she "hasn't been in her office in 2-3 years!"
🔺 Crooked New York prosecutors are investigating Trump's former chief operating officer turned bodyguard amid allegations that Trump Org employees illegally "received tax-exempt benefits."
🔺 Arizona Secretary of State Hobbs refuses to accept 24,000 signatures to recall Speaker Bowers.
🔺 Trump said he was very disappointed in Judges Brett Kavanaugh and Amy Coney Barrett for voting in favor of Obamacare.
"I fought very hard for them," Trump said in an exclusive interview with Just the News.
🔺 "He supports the right to choose," Psaki in response to a question about whether Biden thinks a 15-week-old unborn baby is human?
🔺 Arizona State Senate Representative Ken Bennett hopes the Senate won't have to take legal action to get the routers from Maricopa County.
🔺 There's a lot of discussion on American Twitter about how liberal friendly reporters giggled along with Psaki after a fly landed on her head.