I wonder if this detailed diagram was prepared by the FBI to show Biden connections to China?
Someone did some good investigative work to prepare this damning chart! Guess that means it was not Chris Wray or FBI . . .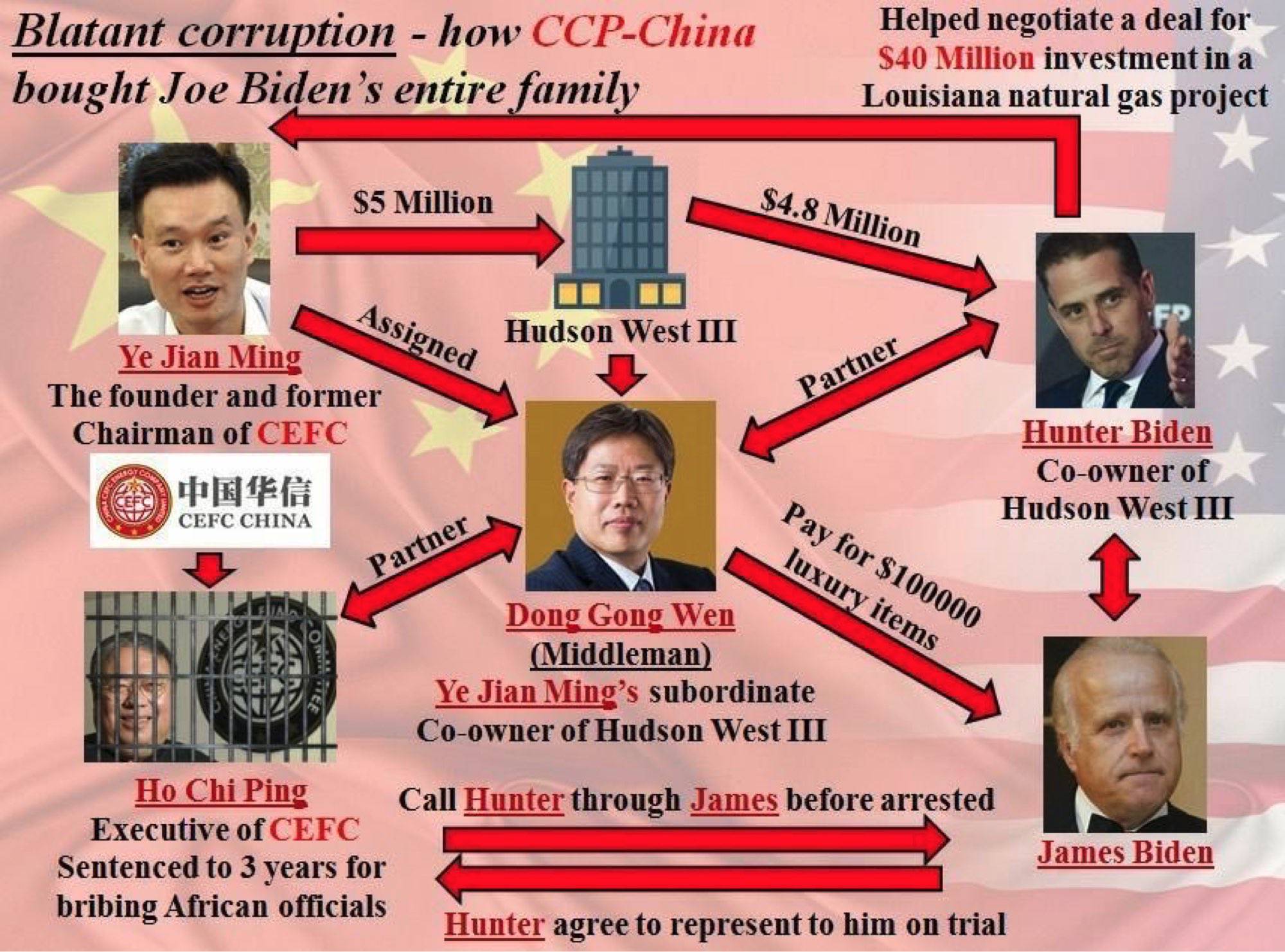 Wow. Hunter needs to get some dental work before he attends the Trump Inauguration on 1/20/21!
What causes your teeth to look like this???