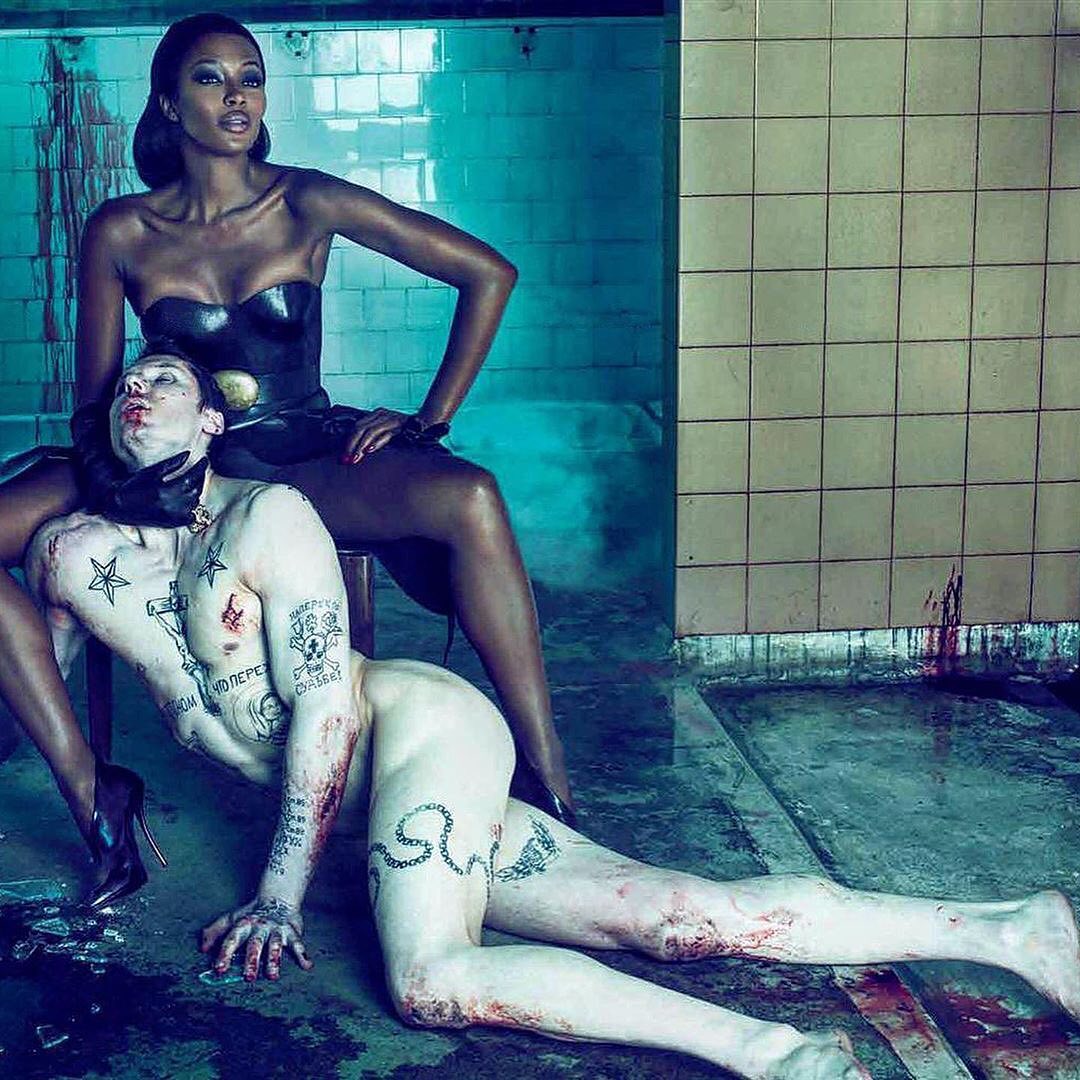 Is She next??
Most of you that have been around know Naomi Campbell is a deep part of the cabal shit show that is unraveling before our eyes… but did you know she was found in Paris, robbed of her passport, money and all belongings … and "somehow" magically, that day, famed designer Alaia "took her in" and gave her a room of her own? Yup at 14/15 yrs old, she moved in with the Tunisian mega designer & was his muse at every show, even calling him "Papa". *
*
He was known to be controlling and possessive (much like Epstein) and was so concerned about Naomi sneaking out, that he moved her bedroom to one adjoined to his where the only way out was through his bedroom. Awkward or was there more to this story?
*
Common sex slave snares are for girls to be recruited to try-out to be models, be on television shows and audition for movies. It is THE #1 way young women are "accidentally" trafficked. They take all of your money, ID, passports and make it extremely difficult, if not impossible to leave… that is, for the average sex slave. For "special ones" like Epstein's Slavic pilot & Naomi Campbell, they are made to feel like they have just win the lottery. They are conned into thinking they were robbed and slowly, slowly manipulated into staying. Stockholm syndrome.
From the very missed ♻️🐸♻️ @highq5