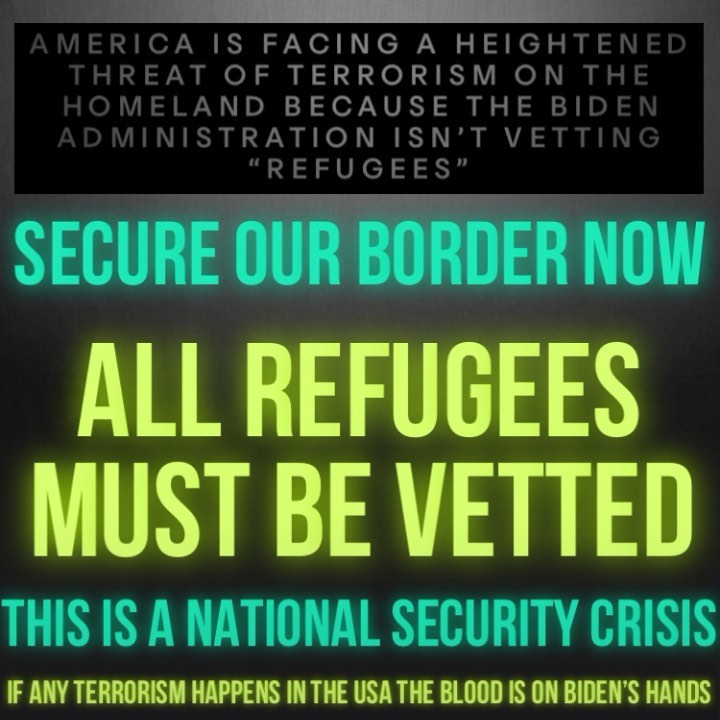 Joe Biden had no plan to transport billions of dollars worth of U.S. military equipment recently captured by the Taliban.
Joe Biden had no plan to evacuate thousands of Americans now scrambling to escape Kabul.
Joe Biden had no plan or system in place to vet thousands of Afghan refugees who are now seeking asylum in the U.S.
Thousands of Al Qaeda, Taliban & ISIS prisoners have been freed by the Taliban, while our southern border is wide open.
With the 20th anniversary of 9/11 coming up, Biden has made us less safe.