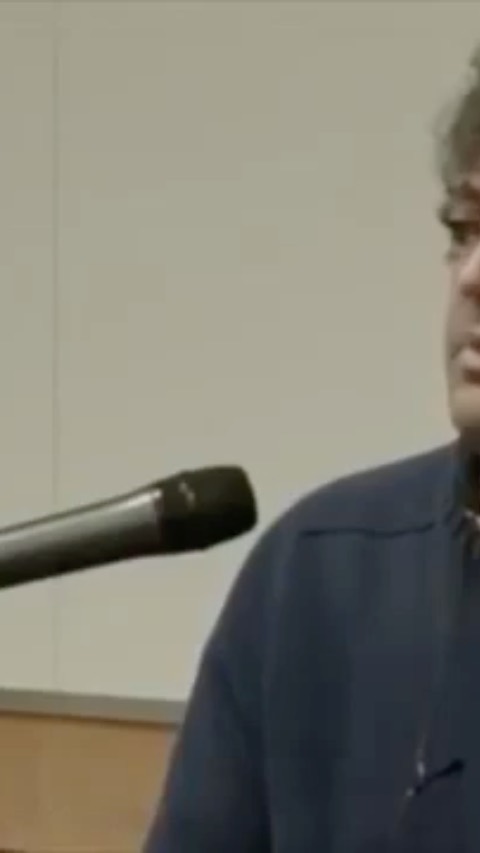 LGBTQP: University professor exposes the concrete link between Queer Theory and pedophilia advocacy
Professor Derrick Jensen exposes the facts – no conjecture here – about how Queer Theory's founders (i.e. Foucault) and contemporaries (i.e. Judith Butler) are all advocates of pedophilia as just another sexual orientation.
Not only are the facts that he presents here shocking, but the students' reactions are also shocking. See how many neurotic, unhinged students yell over him, calling him a "homophobe," "transphobe," and "fascist."
As a side note, antifa advocates violence against anyone they deem a "fascist," whose definition gets broader daily. They even recently killed a random Trump supporter. So if you oppose pedophilia, watch over your shoulder if you live in a liberal major city in the West.
This video constantly gets removed from YouTube, so please share this!
🔴 Cultures_of_Resistance
CallingASpadeASpade ♠️