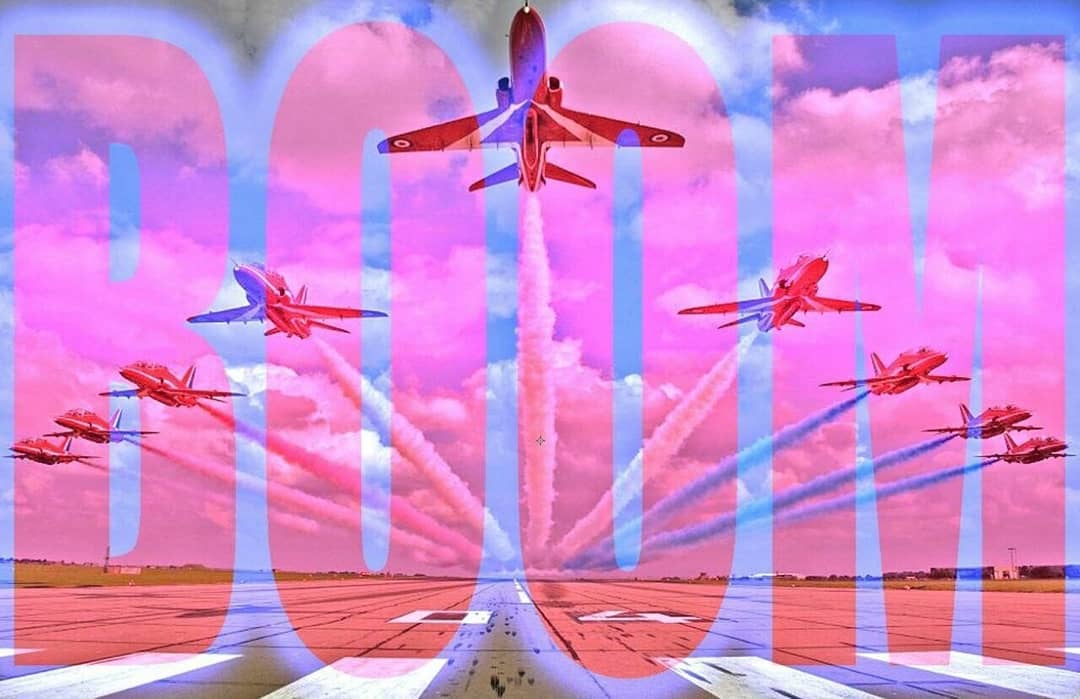 Often Overlooked Factoid
Trump announced his re-election on Feb 17 2017
So EVERYTHING they have done to him is ELECTION INTERFERENCE.
>>Donald Trump began his reelection campaign unusually early for an incumbent president. He began spending his reelection effort within weeks of his election and officially filed his campaign with the Federal Election Commission on the day of his inauguration. Since February 2017, Trump has held several rallies and fundraisers for this campaign.
>>https://en.m.wikipedia.org/wiki/Donald_Trump_2020_presidential_campaign