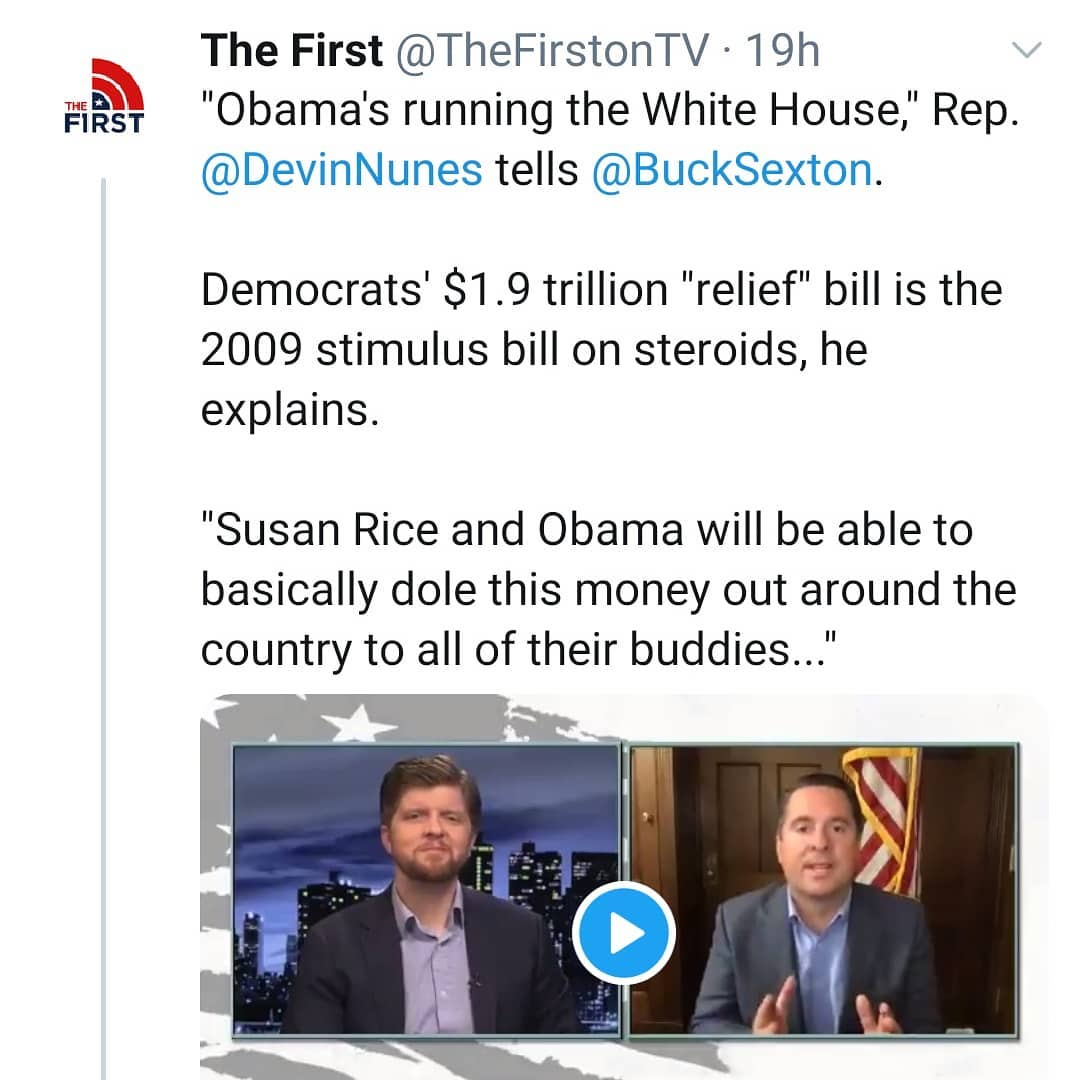 S H A D O W · P R E S I D E N T
Orchestrating America's
very own Color Revolution then ushering in a Satanic Communist takedown of our Nation.
>>Spurred on by Jarrett and Michelle, the ex-president has come to embrace his role as the leader of the opposition against Trump, whose policies he loathes and whose presidency he considers illegitimate.
'He is going to use his immense popularity with the half of the country that identifies as liberals and progressives,' said the Obama family source. 'Millions of Americans are energized and ready to take to the streets to oppose Trump, but they need to be organized and have their anger focused and directed.
>>https://archive.is/tXuqC