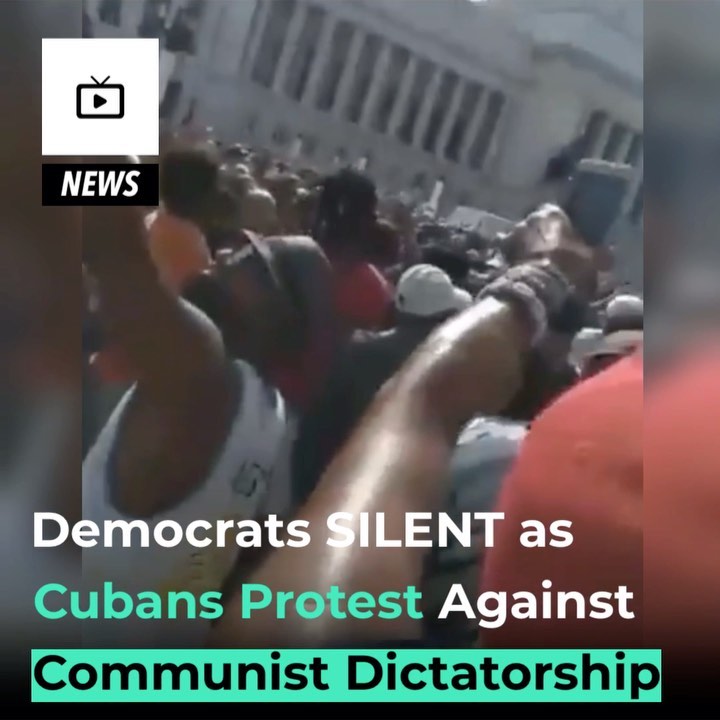 Thousands gather around the National Capitol Building in Havana, 🇨🇺chanting "LIBERTA" (freedom) – mass protests broke out today protesting against which has failed the people of Cuba for far too long!
AOC, Bernie Sanders and other "Democrat Socialists" (Communists) have been DEAD Silent as Cubans fight for LIBERTY!
I have seen Republicans @flgovrondesantis @tedcruz @marcorubiofla @scottforflorida and numerous others show their support on Twitter & Instagram for these Freedom-loving Cubans!
@MarcoRubioFLA tweeted "The people of bravely take to the streets against 62 years of socialist tyranny
12 hours later President @joebiden @POTUS has yet to say a word about it.
The stands with these brave brave souls! 🇺🇸🇨🇺