Tupac's record label was Interscope.
Interscope = 56
Society of Jesus = 56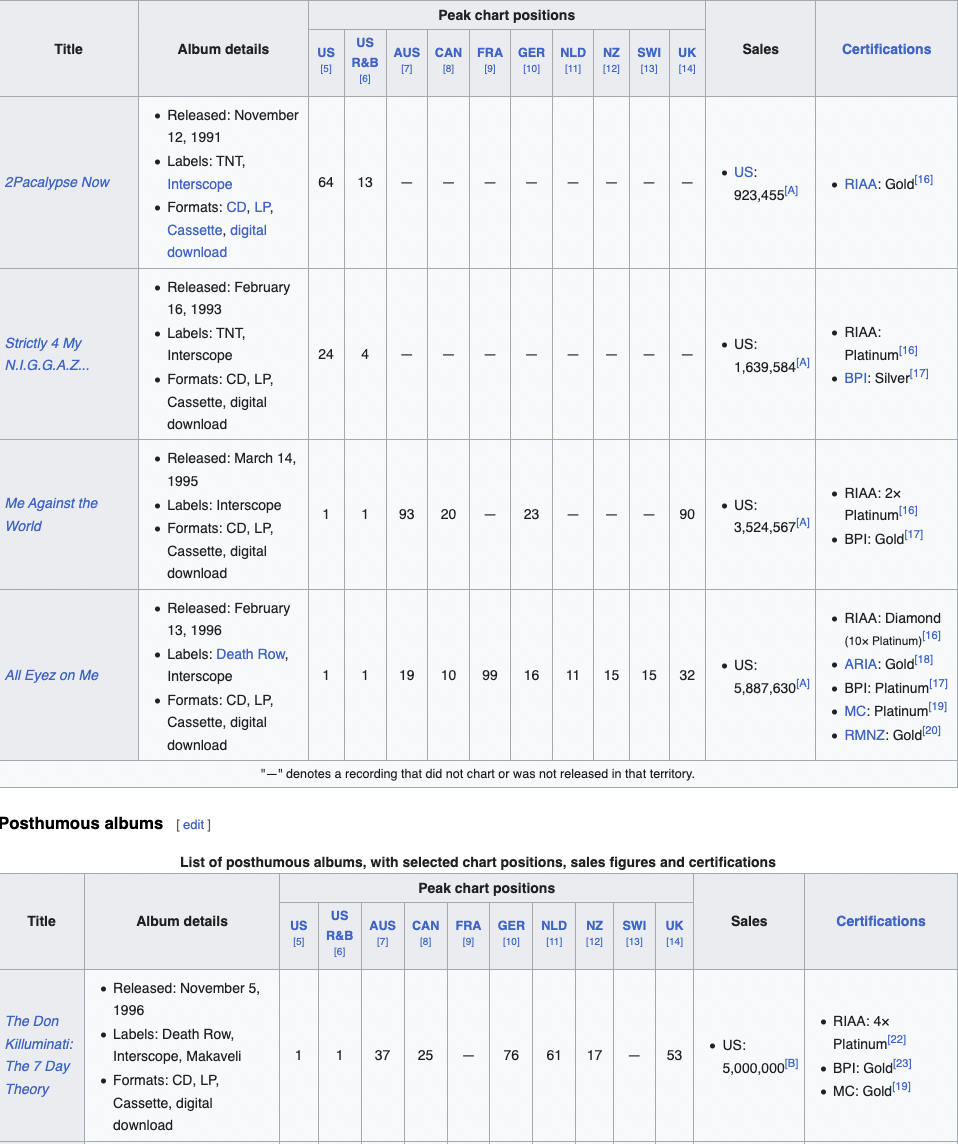 The Makaveli album with Tupac on the cross was put out on Guy Fawkes Day, November 5, 1996, the day leaving 56 days in the year.
Tupac died 58 months after his first album was put out, and he died on Cesare Borgia's birthday.
Tupac Amaru Shakur = 58
Cesare Borgia = 58
–Freemasonry = 58 & 139
–Tupac Shakur = 139
–Dead on 13/9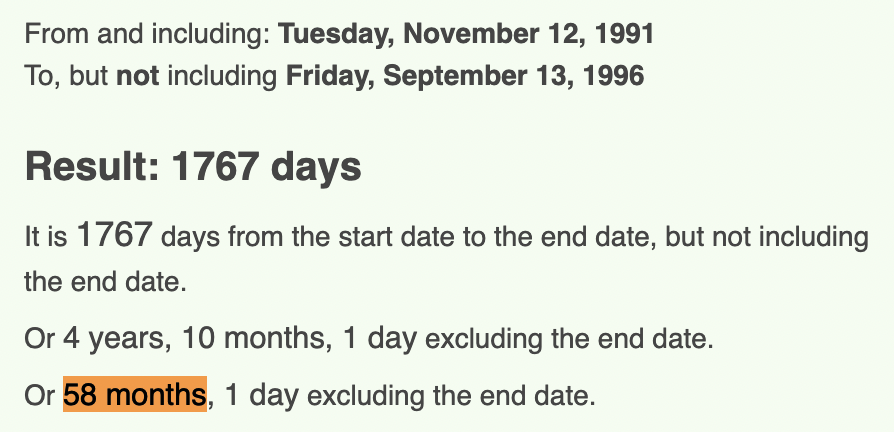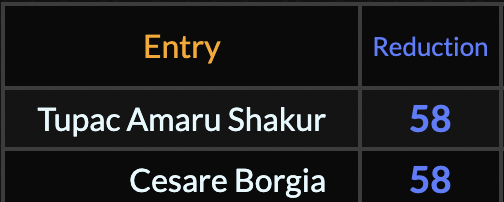 The founder of Interscope is Jimmy Iovine. He is a devout Catholic.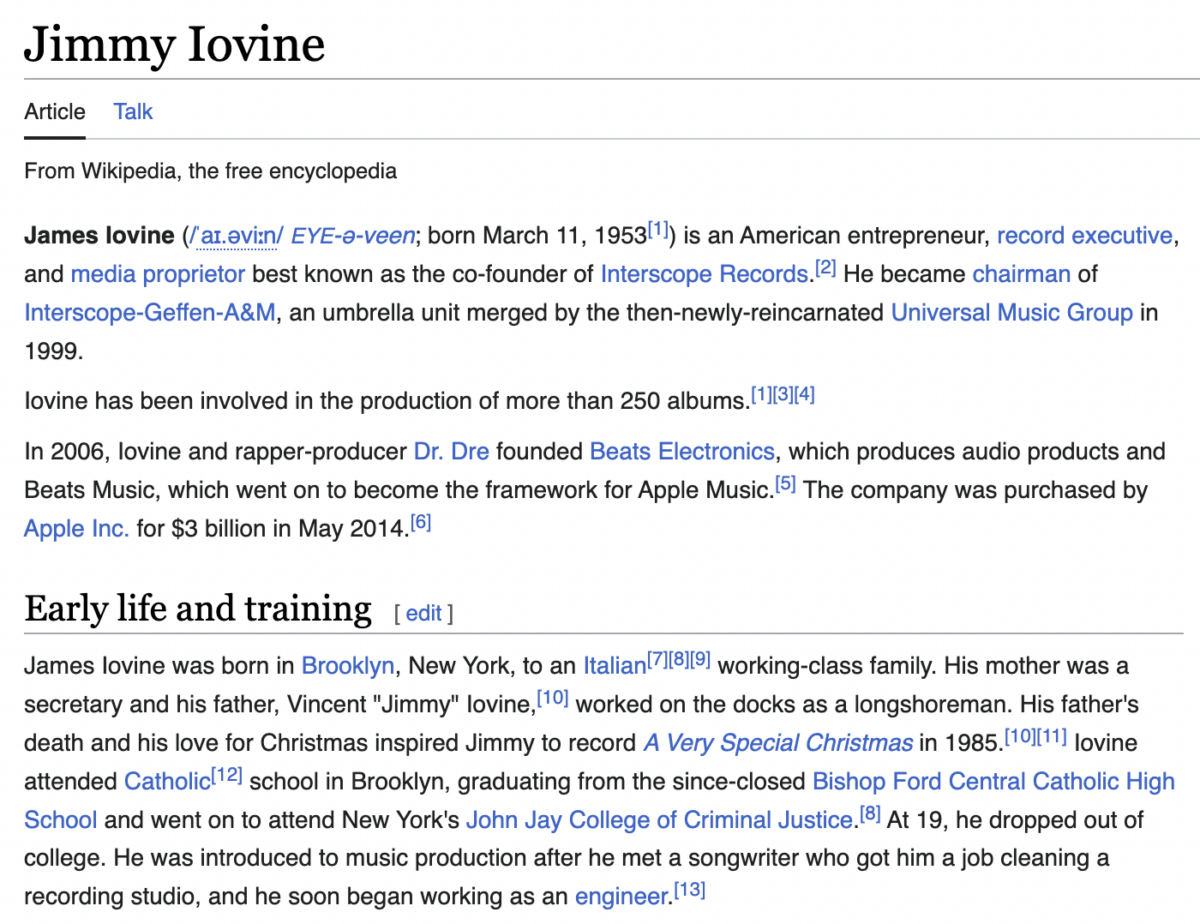 Jimmy Iovine = 144 & 153
Jesuit Order = 144 & 153
Tupac died on the 187th day of Jimmy Iovine's age.



Again, the story of Jesus, the Gospel, is 89 chapters, and in the case of Tupac, he died 89 days after his birthday.



For one more, he died 104 days after Ted Fields June 1 birthday, and again, 58 months after his first record with the label.



Notice his dad took over the Chicago Sun-Times in '56.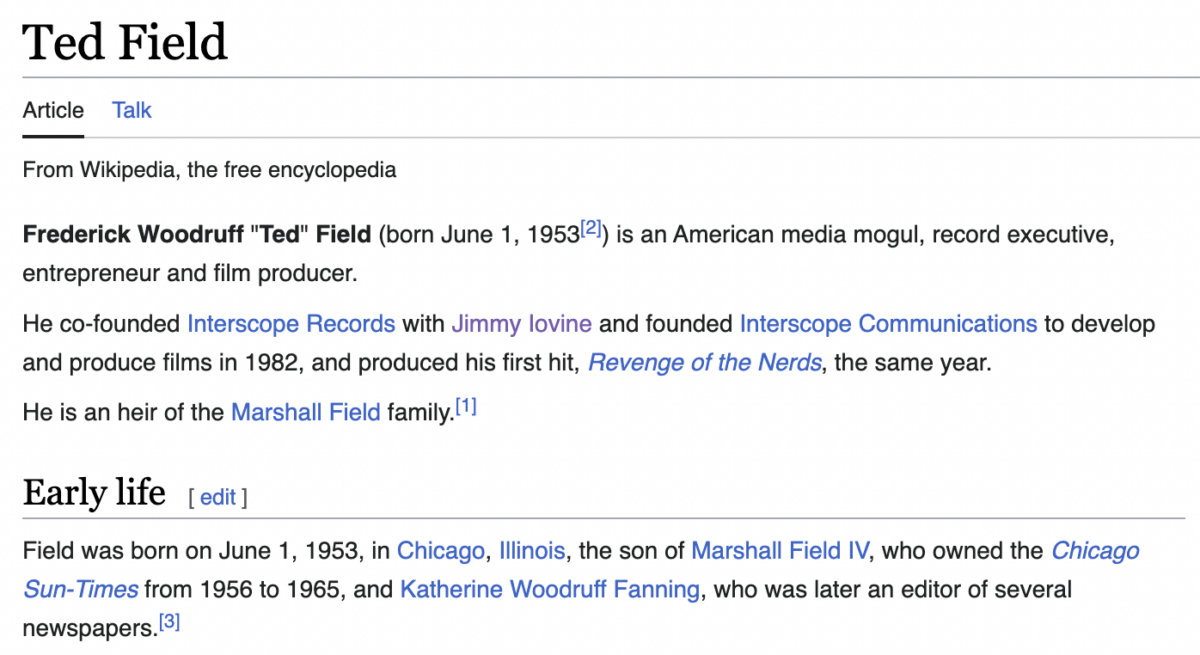 Read more about Tupac's death here.