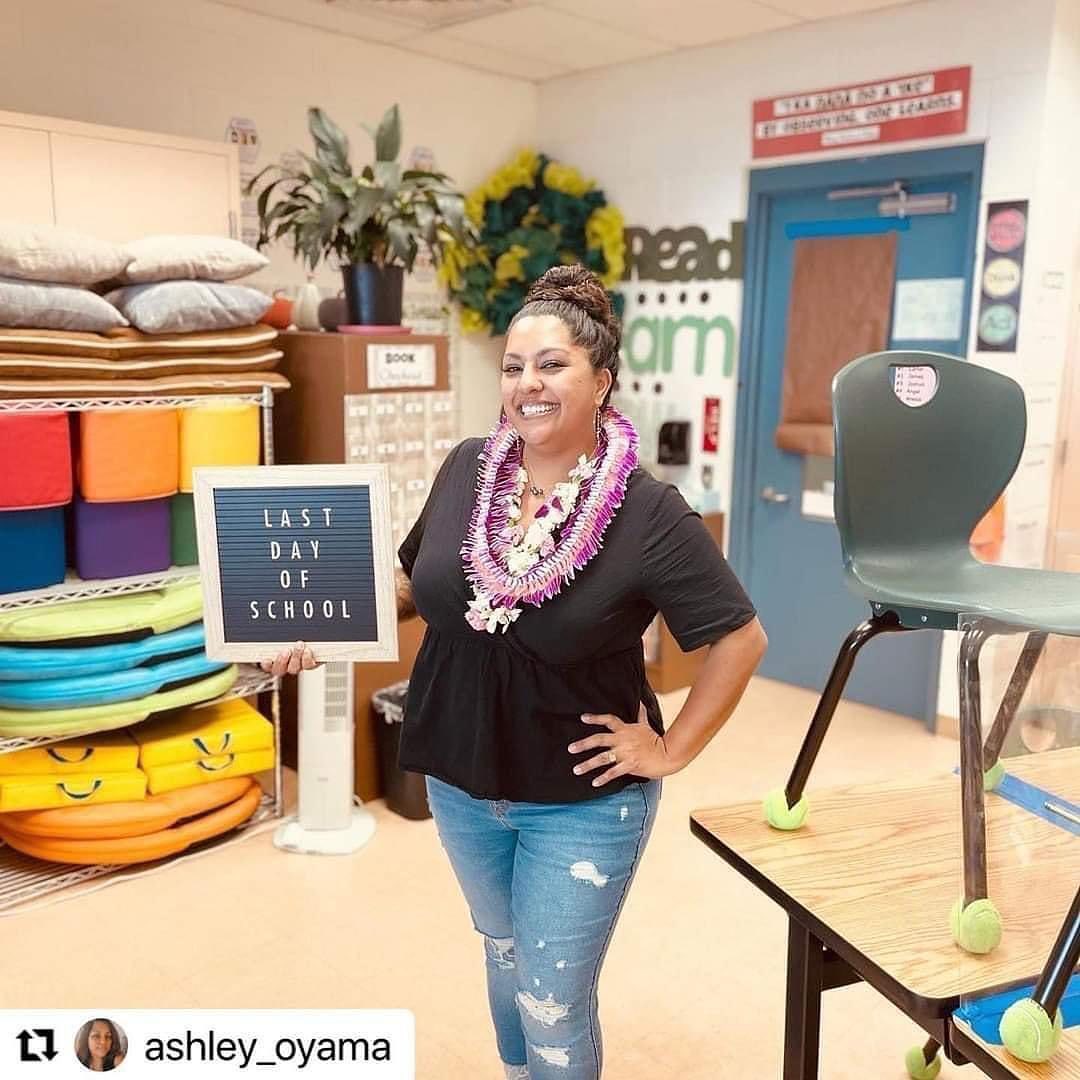 We need more of this!!!
"Yes, you read that right.
Today was my last day as a public school teacher. I have officially resigned effective immediately. I know what I stand for and I know what is right. THIS IS NOT RIGHT.
Segregation and discrimination against groups of people used to be ILLEGAL! It blows my mind that these things are being accepted in front of our own eyes, our children's eyes, in our communities.
Our rights are being ripped out from under us and I WILL NOT allow this. Not for myself, not for my own children, and not for my family. I will not be a part of a system that is doing more harm than good to our children. I will no longer be part of this problem and the divide it is causing.
If you know me or if I've taught your child, you KNOW that this is my life. I eat, sleep, and breathe teaching. Everything I do has always been for my students. I know how much they needed me this year more than ever. But what they need the most is someone standing up to this and fighting for their future.
I will never comply to these illegal mandates that violate my constitutional rights. I have a RIGHT to choose what's BEST for ME! They have a RIGHT too. The time is always right to do what's RIGHT. Silence is an answer. Ignoring this is an answer. Sweeping this under the rug and following "marching orders" is NOT the right thing to do.
I'm so scared, nervous, sad, angry, frustrated, relieved, and happy all at once. I don't need a classroom to teach and I won't stop teaching. I'm so excited on the journey ahead and being able to TEACH without restrictions or modern day classroom bullying of being told what to do and how to serve MY students.
Konawaena Elementary, you lost a DAMN good thing when this teacher handed in her keys today." — Ashley Oyama
Repost from great account to follow: @your_conscious_health
Source: unbearabledeplorable19