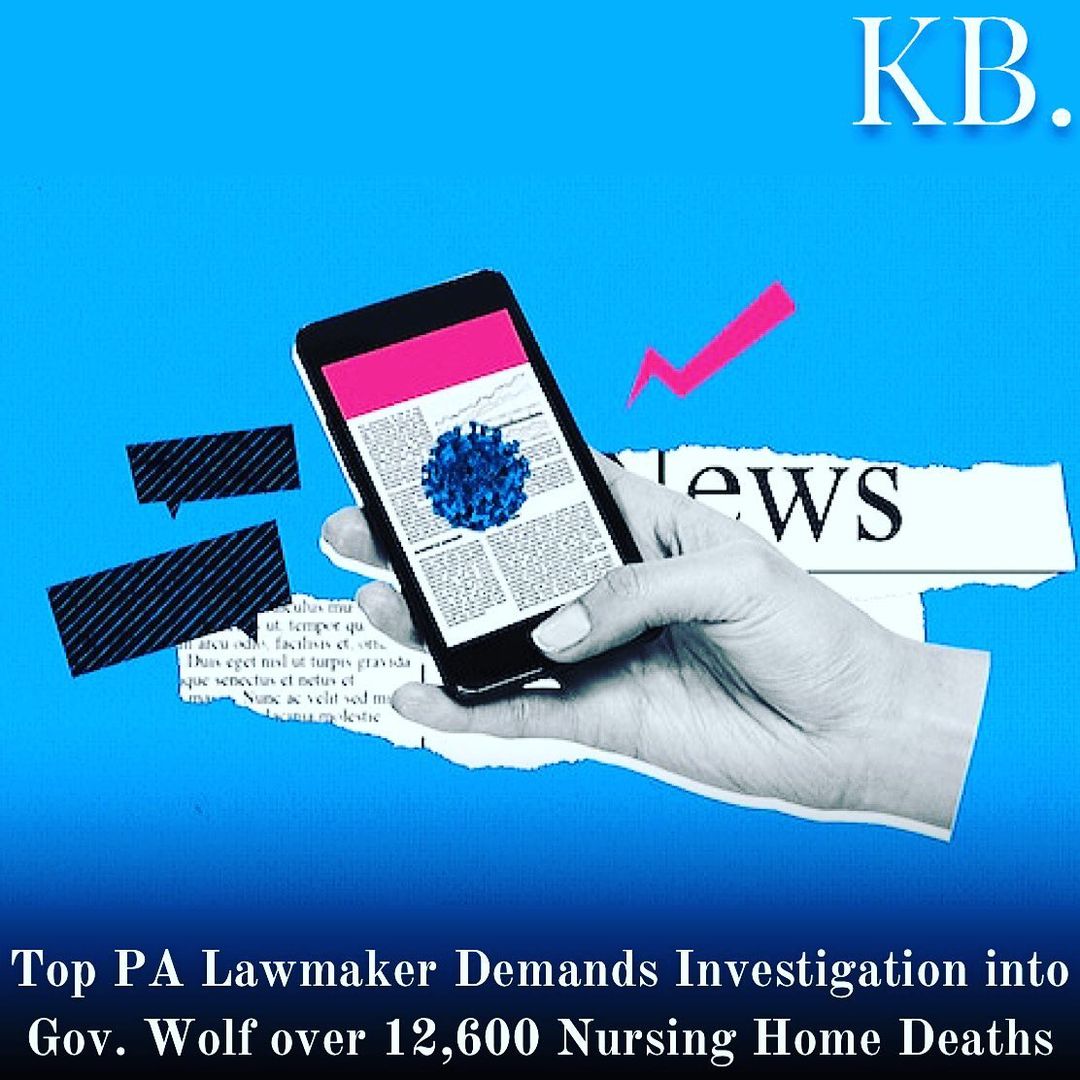 Written by @SenatorMastriano:
The governors of 45 of 50 states followed the science and rejected the absurd, science-denying idea of sending sick COVID patients into the most vulnerable population. However, the governors of five states (Pennsylvania, New York, New Jersey, Michigan and California) foolishly and recklessly rejected science-based germ theory and had their respective health secretaries issue guidance to send the sick back into long-term care facilities.
For Pennsylvania, this catastrophic decision was made before many of the other states. On March 18, Pennsylvania Health Secretary Dr. Rachel Levine issued the now infamous directive to long-term care facilities to accept COVID positive residents after release from hospitals.
It is tragically ironic that the same folks who espouse the mantra of "believe in science" completely ignored their own platitude. The data was clear before the March 18 directive that individuals over the age of 65 and those with underlying health conditions were at the greatest risk of severe illness and death. The Wolf Administration was aware of this and still made the disastrous decision.
The ensuing fallout from the March 18 directive was predictable. The admission of COVID-positive residents into nursing homes accelerated the transmission of the virus and exposed our state's most vulnerable residents to severe illness and death. By May, cases of the virus in nursing homes spread like wildfire. Roughly two-thirds of COVID deaths at the time were residents of long-term care facilities. In several counties, 100% of all COVID deaths were in these very facilities.
⬇️